Boarding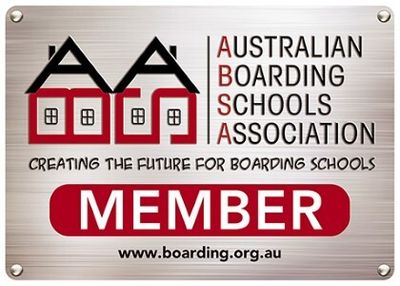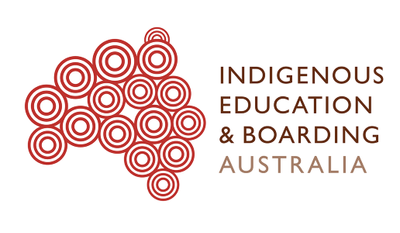 At All Souls St Gabriels School students may commence boarding from Year 6. Our boarders come from all over northern Australia, as well as from our near overseas neighbours.
We believe that this experience is an enriching experience in itself. Boarders learn self-reliance and independence, as well as tolerance of others.
WHY BOARD?
Boarding House life provides, within a Christian environment:
An opportunity for the development of character, self-discipline, leadership and initiative.
An opportunity to develop a set of values based on respect, consideration, honesty and trust.
An opportunity to learn to cope with the successes and challenges of school life in the supportive, caring and encouraging environment of the House.
We recognise that boarding is seldom, if ever, the same as living at home, but those students who come prepared to grasp the many and varied opportunities that boarding house life offers, thoroughly enjoy the experience and make lifelong friends. The independence and self-discipline necessary to make a happy boarder are of value forever.
Our staff aim to create a friendly and pleasant atmosphere in which the student can live happily and develop the necessary social and community skills to be a successful member of society. As in any community, certain restraints are essential and the viewpoints of others must be considered.
We do expect a high degree of self-discipline and respect for others in the Boarding House community. To be a respected boarder, the students must have respect for the school traditions, for staff and for fellow students.
FEATURES
Strong pastoral care system.
A spacious environment (45 hectares) with boys' and girls' dormitories at opposite ends of the campus.
A safe country environment.
A school campus with the feeling of a small community, as approximately 240 students, staff and their families live on the campus.
All student accommodation is alarmed after lights out.
Registered Nurses with a 12 bed sickbay.
Doctor on site weekday mornings.
Three nutritious meals per day prepared by our resident chef.
Teacher supervised Prep (Homework) periods.
Fully air-conditioned dormitories.
Each student has their own study area with desk.
Filtered Internet in each dormitory.
Our on-campus Recreation Officer organises extensive weekend and after school recreation and sports programs.
Students may bring their own horse to school (conditions apply).
2023 Boarder's Handbook and Code of Conduct

Residential Leave Application Form
Uniform Information
Senior School - Girls (Years 7 - 12)

Senior School - Boys (Years 7 - 12)